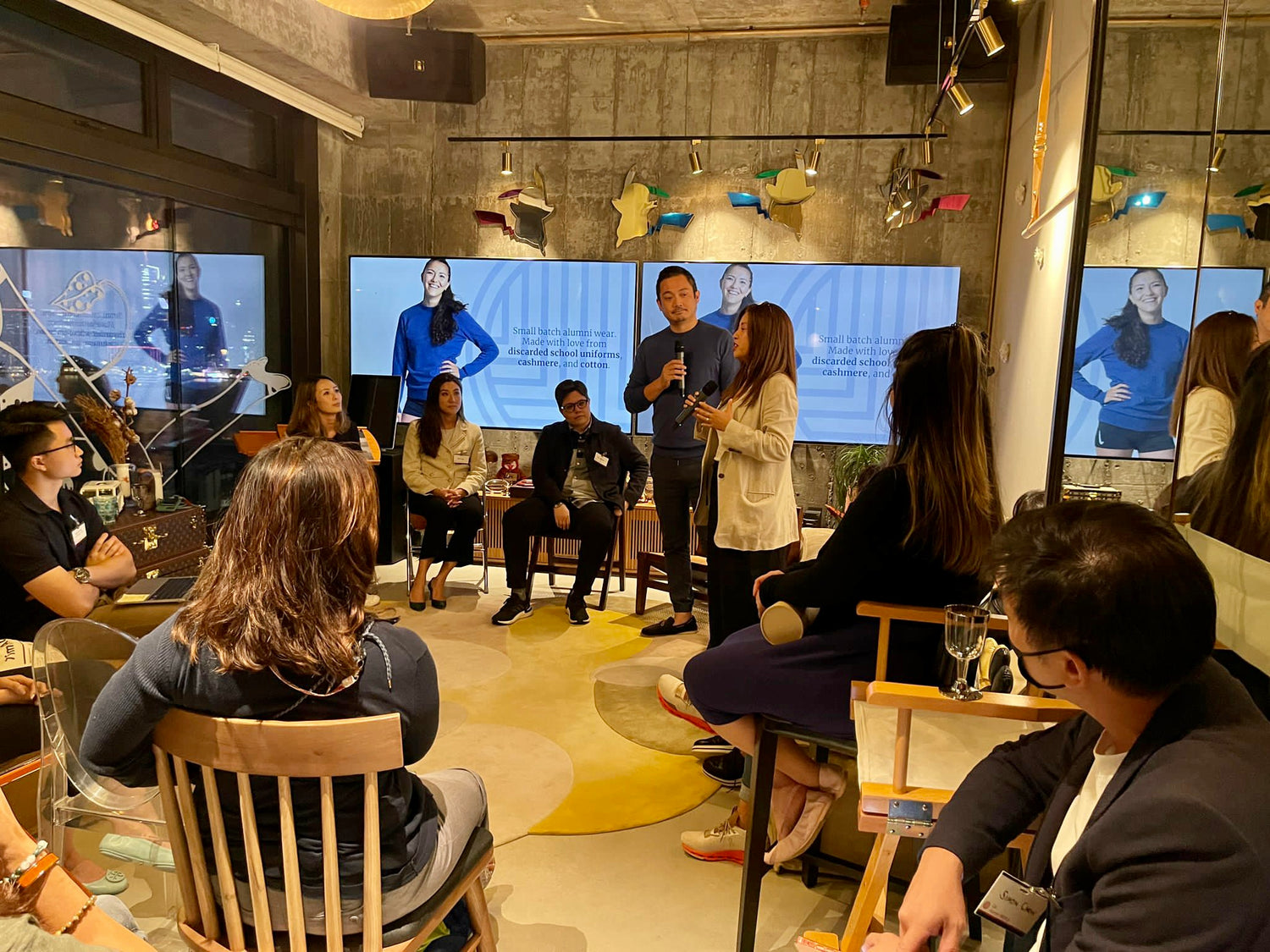 Meet The Team
LOFO is the brainchild of Sylvia Au '02, Jason Cheung '00 and the CIS Alumni Board.
A massive thank you to Casey Phaisalakani '06 (CKANI Creative) for photography, and to our models below for bringing LOFO to life.
Faculty and staff:
Jenny Chadwick, Sky Ip, Maninder Kalsi, Sean Lynch, Steve May, Konberg Ngai, Bonnie Wan, Brankie Wong
Alumni:
Valerie Chiu '11, Julian Chow '05, Stephanie Cuvelier '09, Athena Hsu '08, Maryellen Ko '08, Nicholas Lam '12, Dexter Lee '10, Alan See '01, and Tiffany Woo '06.